About Renelt Family Chiropractic in Fargo
Renelt Family Chiropractic has been serving the FM area since 1998. Our practice is family oriented and we welcome people of all ages with all types of health concerns.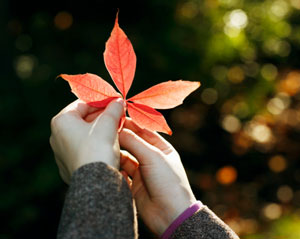 Our mission at Renelt Family Chiropractic is to provide our patients with high quality, affordable health care in a caring, comfortable and professional environment.
Most patients initially see us because they are having some sort of pain, whether it is back pain, neck pain, or headaches. We also help alleviate other types of pain that patients have. However, pain isn't the only thing that we treat. As a chiropractor the main system that we are working to get to function properly is your nervous system. Your nervous system controls the rest of your body and when the nervous system is working properly you feel better, sleep better and your whole body is in better health.
Regardless of your health goals, please understand that we are here to help you reach them. The care you receive is up to you. It's your body, your health and your future. Our job is to offer you the finest chiropractic care possible and it is up to you to decide how much of it you want.
If you or someone you know is suffering with pain or having other health problems, please contact our Fargo office to make an appointment today.
---
About Us | Renelt Family Chiropractic | Chiropractor Fargo