What to Expect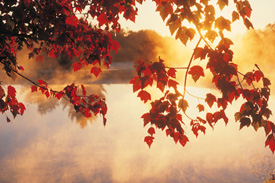 We pride ourselves on providing a very professional yet comfortable office setting. You will find plenty of well lit parking with easy access to our new building. We strive to offer you state-of-the-art healthcare that will help you get well and stay well.
The first visit will start with us getting some pertinent information from you. If you have already completed the admitting paperwork, great! If not after doing so we will bring you back to the treatment room. We will then go over this paperwork with you and attain your health history and what you are expecting from the care we offer. A thorough exam will then be performed. After we have correlated the history and the exam findings we will either make recommendations of further tests that we have found to be needed or we will present you with the treatment plan that we feel will help you to get the results that you are looking for.
Give our Fargo chiropractic office a call to schedule an appointment so we can help you and your family.
---
What to Expect | Renelt Family Chiropractic | Chiropractor Fargo